Big Jump in QC Unemployment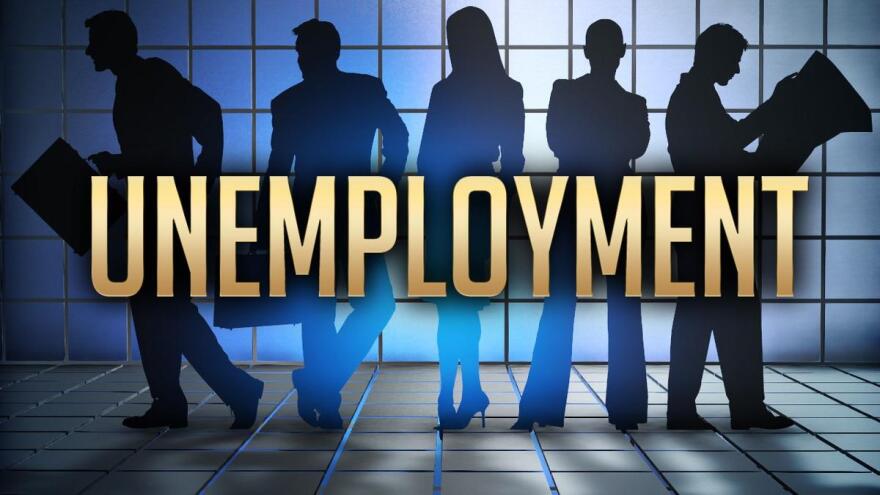 Thanks to the pandemic, unemployment in the Quad Cities has reached the highest April level in nearly 40 years. Our jobless rate hit 15.2 per cent last month - reaching a level last seen here during the farm crisis in the early 1980's (1983).
Tom Austin from the Illinois Department of Employment Security says this area lost more than 21,000 jobs, in all the major categories.
"But the industries that had the most losses were industries that have been affected by our recent crisis. And those include leisure and hospitality, which includes our restaurants and hotels and things like that, retail trade, and those that have all been affected."
Just a year ago, April unemployment was 3.6 per cent, and it was 4.2 per cent in March of this year but that was before COVID-19 really began affecting the economy.
In April, Illinois unemployment ranged from 11 per cent in Champaign to 22 per cent in Rockford - Austin says employment in a university town like Champaign is probably more stable than cities like Rockford that depend more on industrial and manufacturing jobs.