With help from the state of Illinois, a small space in downtown Rock Island will soon host performances, other live programs, murals, and art exhibits. The city and Quad Cities Chamber have received a 267,000 dollar grant to fix up Arts Alley, in the 17-hundred block of 2nd Avenue.
Here's an odd reason to have a party - on Friday Bettendorf will celebrate Zip Code Day. That's right, the city's zip code is 52722 which sort of matches May 27, 2022 or 5, 27, 22.

Do you want to add more life to your years and more years to your life? If you answered yes, listen closely because I'm going to share the key to aging well, free from disease.

Public forums will be held next month for the four finalists for chancellor of the Eastern Iowa Community Colleges. Wednesday the board of trustees named the possible successors to Don Doucette who's going to retire in June.

A new city manager has started working for Rock Island. On Monday, Todd Thompson was sworn in to succeed Randy Tweet who retired in December.

A new stamp series issued this week by the US Postal Service features the Mississippi River, with one stamp for each of ten states. And the photo used for the Iowa stamp was taken by a Quad Cities man.

Here's a quiz question for you: What landscape architect, journalist, and conservationist designed parks that zigzag across North America from Milwaukee to Montreal, Boston to Baltimore, Seattle to Staten Island, and hundreds of points in between, and whose 200th birthday is in 2022? If you answered Frederick Law Olmsted, Sr. you are correct.

Are you in need of some fun outside activities this summer? Well River Action has the answer for you. We are hosting a month-long scavenger hunt along the Quad Cities bike trails and bringing back Ride the River which will be held on Father's Day on 19th of June. Thanks to bikes, adventure is waiting on the riverfront trails. Bikes will take you to places cars will never see! Ride and Seek and Ride the River —Bridging Cultures Building Communities is a ride of discovery and connection in 2022.

Thanks in part to its international students, Rivermont Collegiate continues to grow. The independent college preparatory school in Bettendorf now has graduating classes of 25 to 30 each year, compared to just five or six up to ten years ago.
Your support makes our award-winning news and music programming possible.
The latest news about WVIK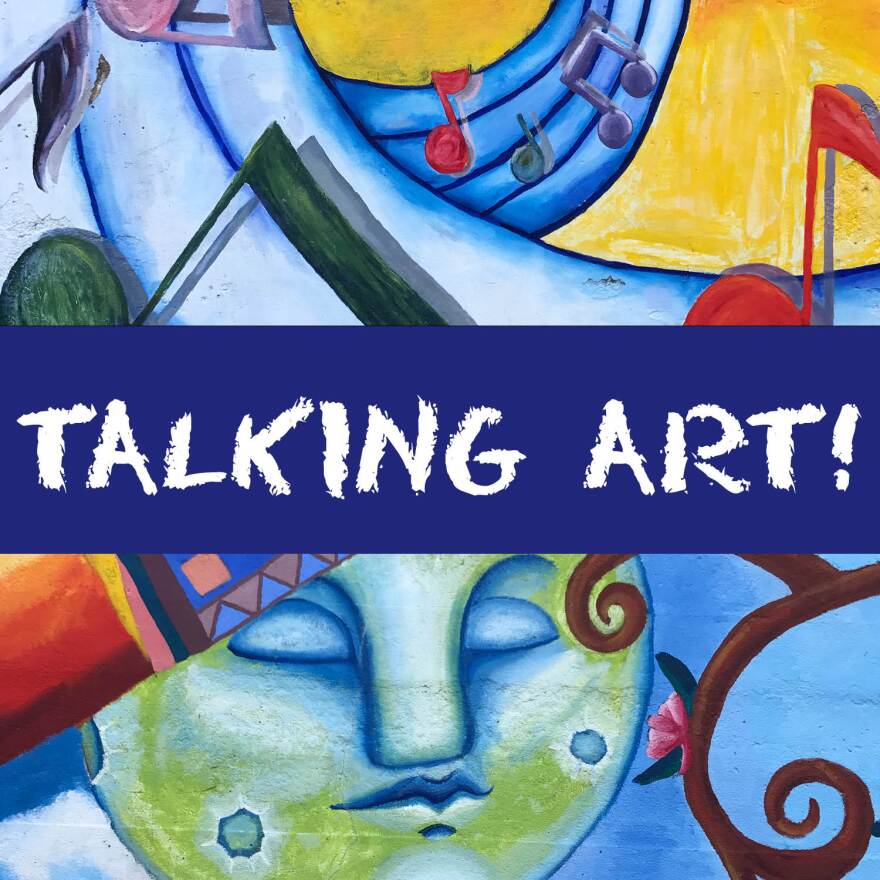 Listen to the podcast: Carolyn Martin interviews artists from all different genres and all over the Quad Cities about their work.

A weekly review of the major stories with the reporters who covered them, hosted by Herb Trix.
A WVIK Intelligent Conversation featuring Michele Norris
Listen to the podcast: College students Jasmine Babers and Mikhayla Hughes-Shaw sit down with young women from the Quad Cities and beyond for intimate conversations about young adulthood, touching on difficult topics such as mental health while also having some fun along the way.