After months of research and discussion, the newest nature preserve in Rock Island County has a name. Last week, the Forest Preserve Commission announced it'll be called the "Amowa Forest Preserve."
This is Roald Tweet on Rock Island.No one could have been happier than the new Women's Christian Temperance Association when John Deere was elected mayor…

Nearing the end of his two-week, 102-county tour, on Monday afternoon Republican candidate for Illinois Governor Darren Bailey stopped at Elliot Aviation the Quad Cities International Airport.

Steve Bahls retires this month after 19 years as president of Augustana College, and many years before that in higher education and administration.

WIU faculty members said they gave back 2% three years ago in addition to increasing their workloads. So they said the forthcoming 2% rise in their salaries is a pay restoration, not a pay raise.

A gift from a couple in Colorado will honor a long-time professor at Augustana College. Monday morning a large clock was dedicated in front of the Tredway Library in memory of Professor Chad Meyer.

The Rock Island County Waste Management Agency will spend more money on recycling next year, but not to reopen drop-off sites, or open new ones.

This is Roald Tweet on Rock Island.Following the two-week war between the Women's Christian Temperance Association and the Moline saloons, there were, as…

This is Roald Tweet on Rock Island.Mark down June 3, 1874, on your calendars as the day the good clergymen of Moline reaped what they had sowed, and found…
Your support makes our award-winning news and music programming possible.
The latest news about WVIK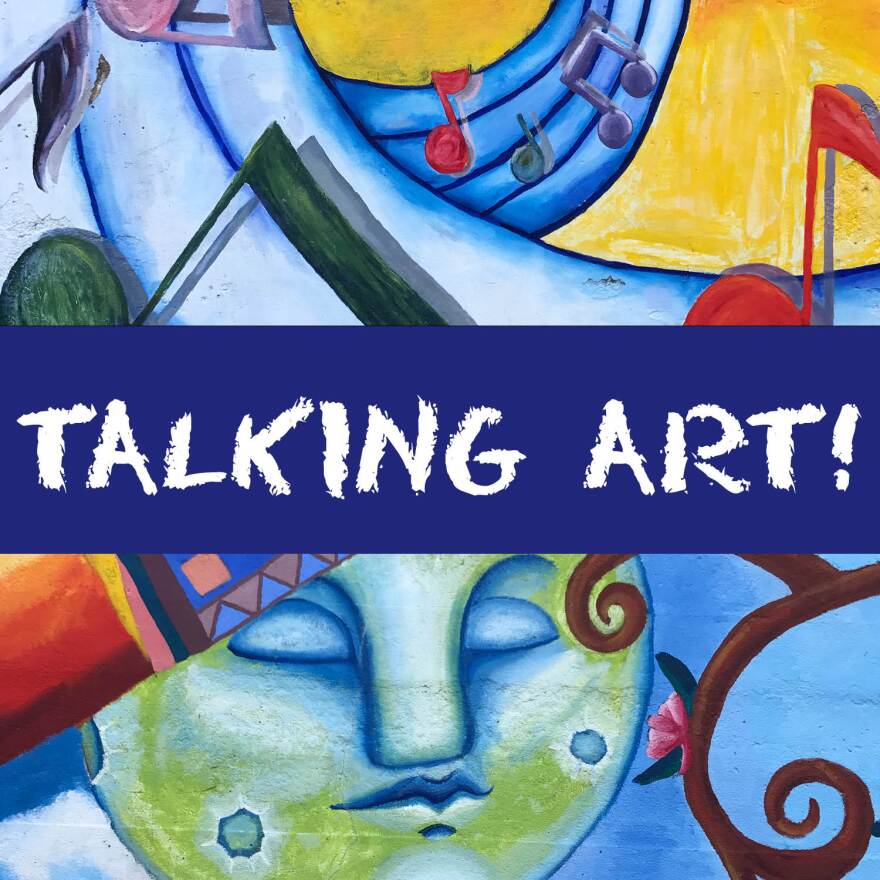 Listen to the podcast: Carolyn Martin interviews artists from all different genres and all over the Quad Cities about their work.

A weekly review of the major stories with the reporters who covered them, hosted by Herb Trix.
A WVIK Intelligent Conversation featuring Michele Norris
Listen to the podcast: College students Jasmine Babers and Mikhayla Hughes-Shaw sit down with young women from the Quad Cities and beyond for intimate conversations about young adulthood, touching on difficult topics such as mental health while also having some fun along the way.