Several weeks after it opened, a dedication was held Wednesday for the bike and pedestrian path across the new I-74 Bridge.
Illinois is spending more money to help farmers cope with stress and mental health issues.

The Governor of Iowa will honor veterans in Bettendorf tomorrow.

The John Deere Foundation wants to help feed people affected by the war in Ukraine.

The Niabi Zoo recently welcomed another Colobus monkey to its troop. "Bitinze" an Eastern Black and White Colobus monkey, was born on May 9th to Kenna and Tuli.

The Quad Cities River Bandits and Peoria Chiefs have found another way to compete with each other. Through the end of the Midwest League baseball season, they'll see which team can recruit the most blood donors - in a campaign called "Out for Blood."

A state agency and FEMA are examining several local creeks to improve flood maps in Rock Island County.

It may soon cost more to attend the Eastern Iowa Community Colleges. Monday night the board of trustees will consider a staff recommendation to raise tuition by eight dollars per credit hour, to 187 dollars.

The Rock Island Fire Department's annual Memorial Service will be held on Sunday, at the Central Fire Station. Each year the service honors firefighters who have died.
Your support makes our award-winning news and music programming possible.
The latest news about WVIK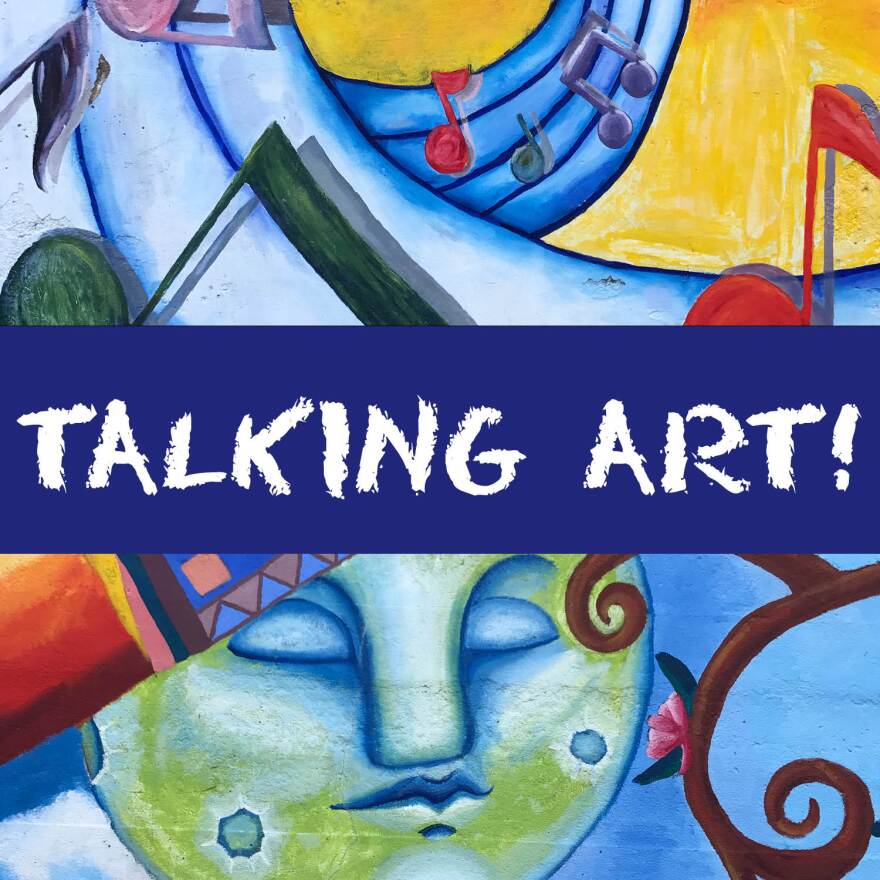 Listen to the podcast: Carolyn Martin interviews artists from all different genres and all over the Quad Cities about their work.

A weekly review of the major stories with the reporters who covered them, hosted by Herb Trix.
A WVIK Intelligent Conversation featuring Michele Norris
Listen to the podcast: College students Jasmine Babers and Mikhayla Hughes-Shaw sit down with young women from the Quad Cities and beyond for intimate conversations about young adulthood, touching on difficult topics such as mental health while also having some fun along the way.