COVID & the Arts: Birdhouses Reduce Stress
What's the connecton between bird houses, covid 19, and working at home ?
Herb Trix has more.
Pamela Crouch knows all about social isolation.
The executive director of Living Proof Exhibit – which she co-founded 10 years ago to help people affected by cancer – was diagnosed with breast cancer in 2008, and she was quarantined during chemotherapy because of a compromised immune system.
"I discovered that you really can't be sad when you're painting a little birdhouse. And that doing something to help others just made me feel better."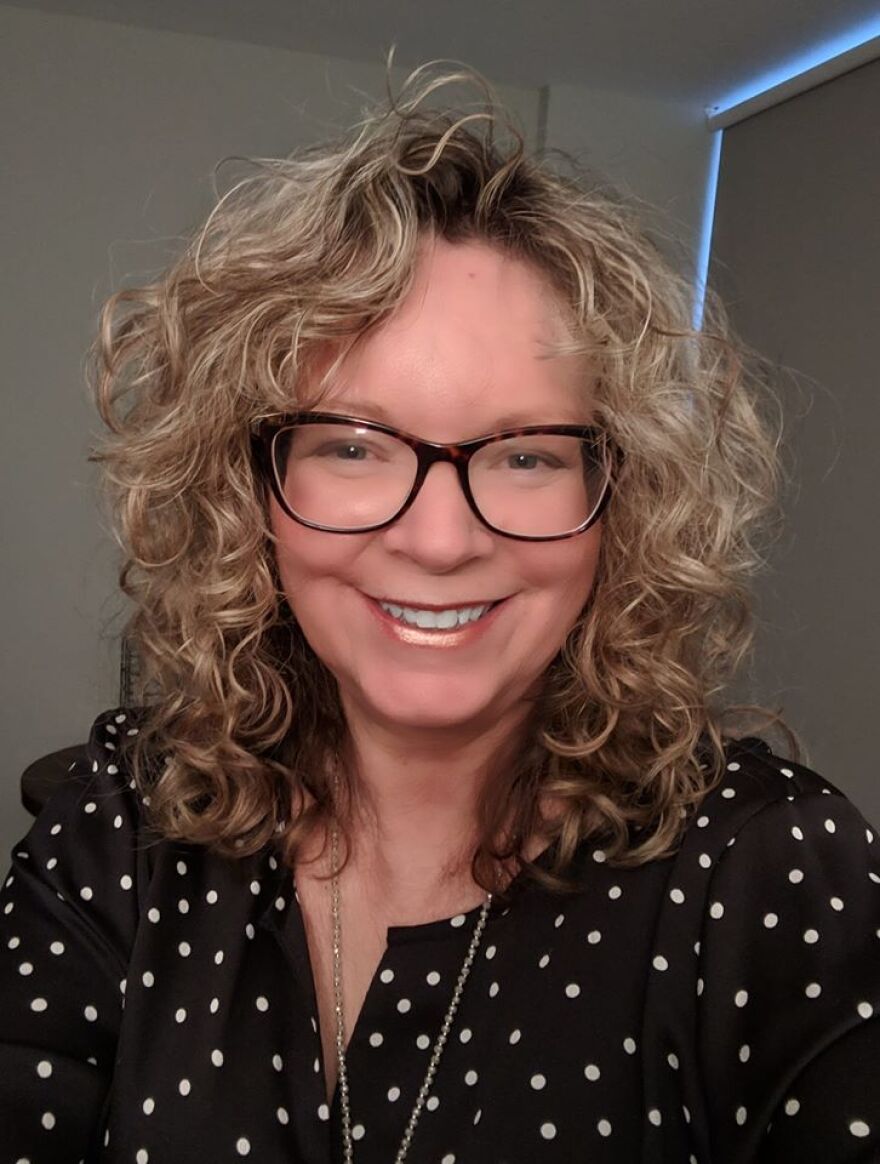 Now, she's revisiting that on a larger scale with "Make Hope Soar: The Birdhouse Project," to help others reduce the stress of social isolation, while also producing something beautiful for cancer patients and survivors, with a message of hope on the bottom.
"So we're re-visiting that on a larger level now because we're all dealing with social isolation."
"One of the things that we have done through the years for ten years is that we've dealt with people with compromised immune systems who've not been able to get out into society. So our programming is actually ready to go for people who are dealing with having to be at home on their own. And we've discovered through the years that working on a project in the arts helps reduce stress."
Instructions can be found at Living Proof Exhibit. And the finished birdhouses will be shown during the opening celebration of the 10th-annual exhibit of cancer survivor art at the Figge Art Museum on Sept. 24. The exhibit will run through early December.
"We encourage people to use the arts to get through this stress and to also use a project to help our community. So we're all working together even though we're separate."
After the opening, Living Proof will work with hospitals and organizations that work with people impacted by cancer, to find homes for the art projects. The nonprofit also rescheduled its annual "Flourish" fundraiser from this month to Sept. 10 at the Putnam Museum. You can get tickets and more information at the living proof website.