Davenport voters will narrow the field of municipal candidates in Tuesday's primary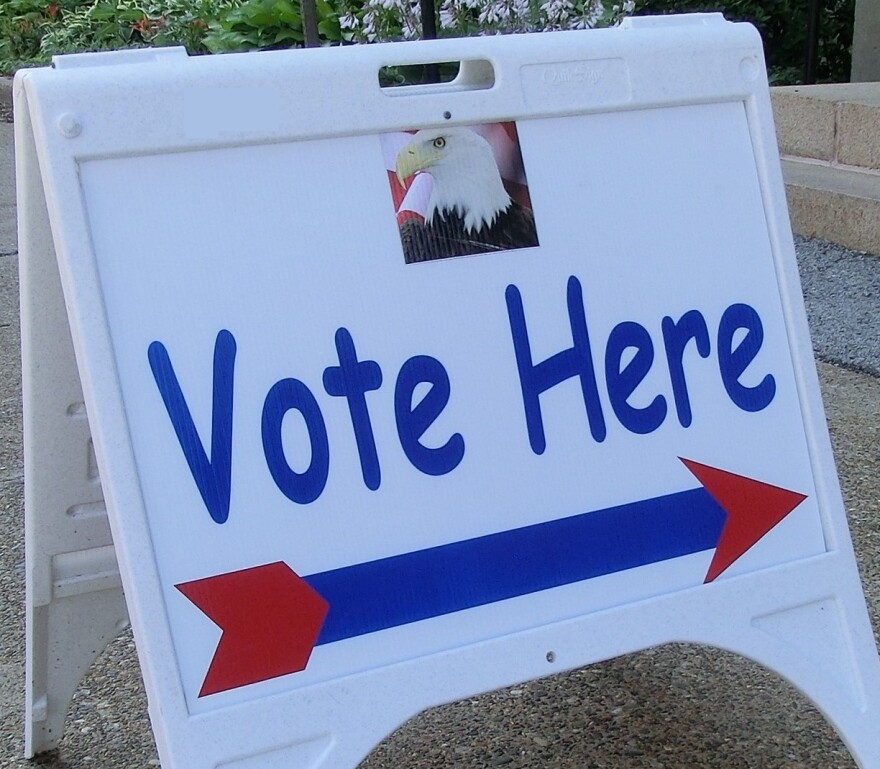 Five candidates are running in one race, and four are running in several others.
Mayor Mike Matson has three primary opponents in his bid to serve for another term - Ken Croken, Brandon Westmoreland, and Yvonne Collins.
Incumbent aldermen are being challenged in the second, third, and fourth wards. In the third ward Marion Meginnis has four challengers.
Two candidates are challenging 2nd Ward Alderman Judith Lee, and 4th Ward incumbent Robby Ortiz.
Former 7th ward Alderman, Derek Cornette, is running again after being removed from office. Three candidates are running against him. Mayor Matson appointed Chris Jerome as Interim 7th Ward Alderman until the November general election. Jerome is not on the primary ballot.
The polls will be open from 7 am until 8 pm on Tuesday. Click HERE for Scott County's precinct finder.