Cities, Counties & Health Groups Ask Public to Help Slow Spread of COVID-19
Events with 10 people or more should be canceled or postponed. The CDC and the White House have updated that recommendation since Monday and late last week, when that number was 50 and 250 or more respectively.
On Friday, local organizations announced they had formed a new COVID-19 coalition. As of today (Monday, 3/16/2020), there are no reported cases of COVID-19 in the Quad Cities.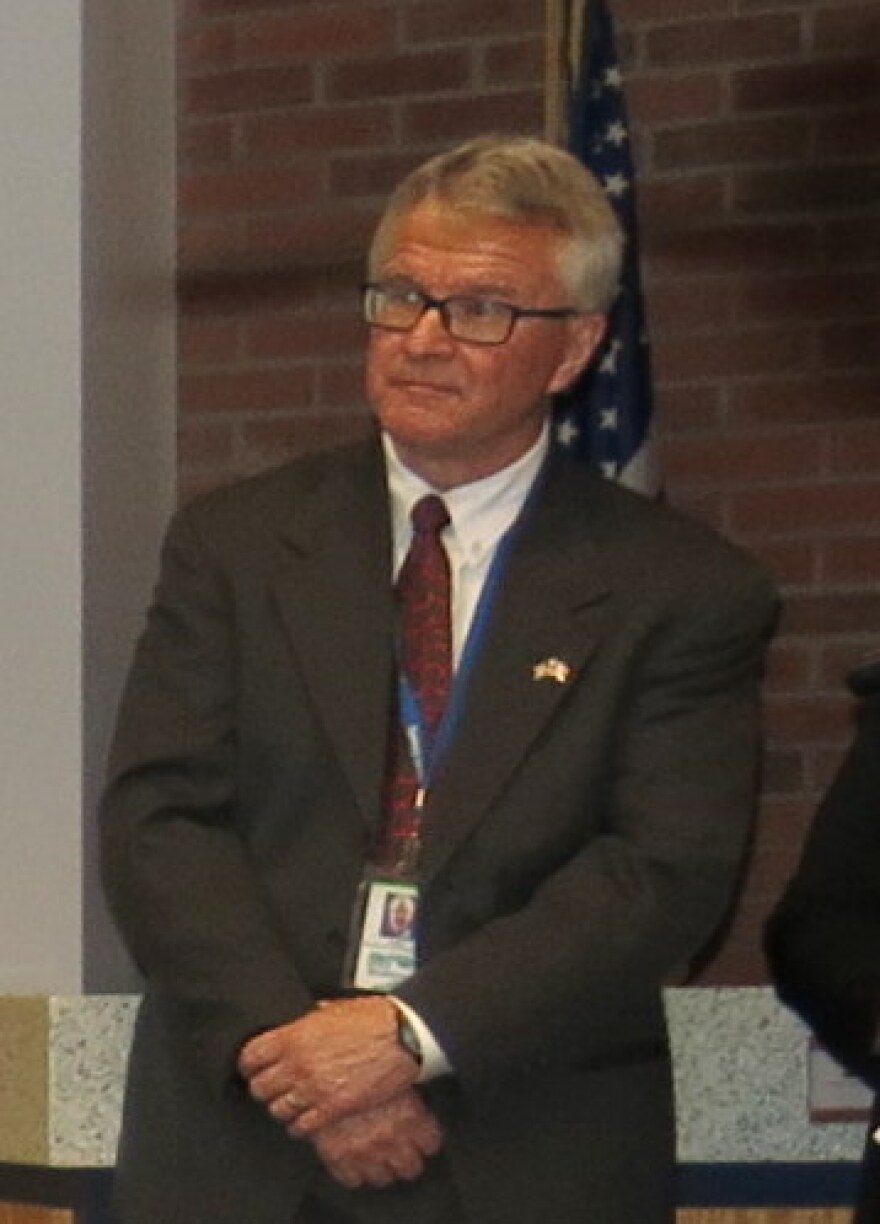 On Friday, Tony Knobbe, Chair of the Scott County Board of Supervisors, says all the leaders in the coalition understand decisions to cancel or postpone events will be difficult, and people and businesses will suffer financially.
Nita Ludwig, Administrator of the Rock Island County Health Department, says it's important to reduce the number of people exposed to reduced the number of people who need to be treated all at once.
The goal is to extend the time period so health care providers can take care of patients in a more manageable way and have plenty of personnel and supplies.
She hopes that will mean fewer people will contract the disease which will lead to fewer deaths.
Hospitals and other health care centers will also need to take care of regular patients along with people who have severe cases of COVID-19.
The coalition of health care providers, health departments, and governments also repeated many of the same recommendations they gave earlier this week, such as the four "Cs." Clean your hands. Cover your cough. Contain infection by staying home when you're sick. And call ahead so health care workers can protect themselves and others when you arrive.
More information is available at CDC.gov, the Scott and Rock Island county health department websites and the Illinois and Iowa health departments.
Here's the link to Friday's entire press conference: https://www.facebook.com/scottcountyhealthdept/videos/566532417295548/.