Work Begins on New Scott County Budget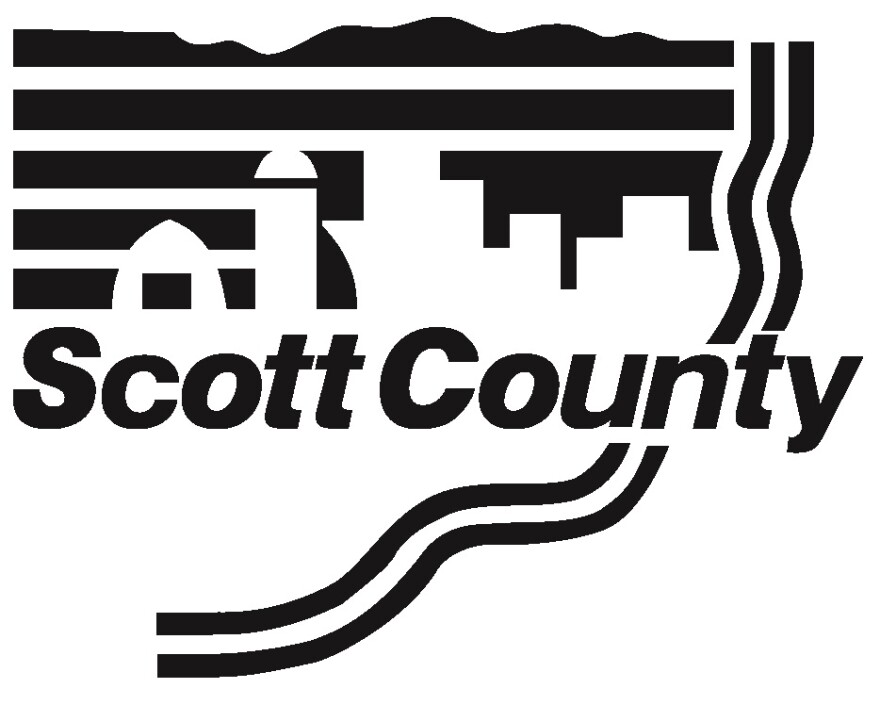 Work has started on the Scott County budget for next year. On Tuesday, staff made their first presentation to the board of supervisors, and that'll be followed by several study sessions, leading up to final approval in March.
Budget Director, David Farmer, says the proposed budget is "routine and stable" compared to this year, except for one major project - 11 million dollars to update the Scott Emergency Communications Center. That's resulted in what looks like a large deficit in the fiscal year beginning next July.
"It's a timing difference between when we issued the debt this year, versus when we're spending the dollars out next year. If you look at that capital fund over two years, it is balanced. We are using the reserve funds so the amount of the equity we have due to the timing of those projects."
Updating the emergency communications center will include spending 6 million dollars on new towers to improve signal coverage, and 5 million dollars for new radios.
Farmer is also proposing a three-tenths of one per cent increase in the urban property tax rate, and a nearly 10 per cent ( 9.8) increase for rural property.
A public hearing on next year's tax levy for Scott County will be held on February 20th, with final approval on March 19th. It must be submitted to the state by March 30th.