COVID & the Arts: GAHC Re-opens
After being closed since mid-March, the German American Heritage Center in Davenport will re-open with specific health and safety conditions on Tuesday, June 23rd.
The museum at 2nd and Gaines streets, will offer ticketed and timed visits to groups of less than six, every 45 minutes during normal hours – which start at 10 a.m. Tuesday through Saturday, and at noon on Sunday. Executive director Kelly Lao says it will have new cleaning procedures, social distancing, sanitization areas, and mask requirements for all at the front desk.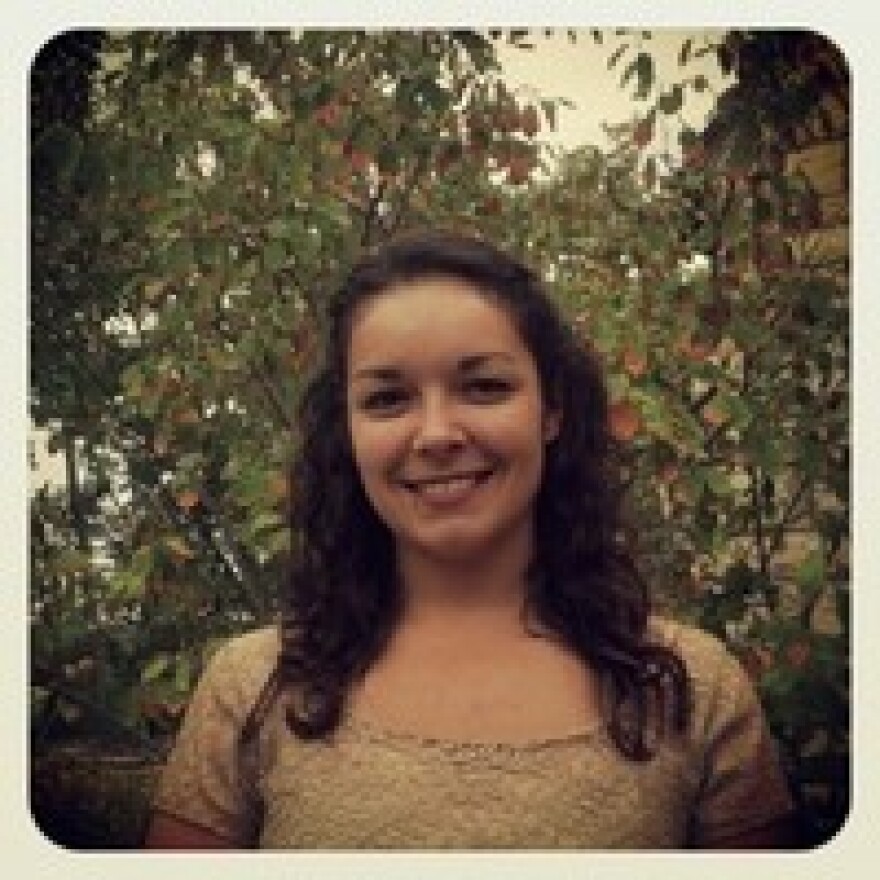 "We wanted to open for a week or so before we were going to bring our volunteers back in. We kind of thought end of June, we could do that, and have the staff manning the entry. Kind of like a soft open, to work the kinks out, before we ask our volunteers to do the desk."
"If someone called in and had a family of eight, that's fine. Just in general, we're not going to be mixing strangers together. It's up to that number; so if one person wanted to come, that would be their time, they'd be the only person to come through at that time."
Lao says depending on how it goes, and health conditions in the area, the standards for patrons may change, including allowing walk-ins. Normally, the GAHC hosts a maximum of 20 visitors a day.
"We're kind of testing it, to see what the demand is, how this works out, having just individual groups for that time period. Is that too spaced out? Is it spaced out enough?"
Masks will not be required throughout the museum. Some events have been pushed back to fall, including the Volkswagen car show, originally scheduled for May, but now set for September 20th.
Assistant director Samantha Turner did an online presentation on June 14th, and Lao
will have one Sunday, June 28th at 2 p.m. on the "Art of Mourning," about Victorian "hair wreaths."
"They would take the deceased person's hair and they would braid it, weave it and trim it into little intricate, beautiful floral designs. They would make watch fobs, make locket necklaces, the bands themselves…all sorts of different types, and even full wreaths."
"It's quite fascinating; not a lot of people know about that. Of course, Queen Victoria was married to Prince Albert, who was German. And Queen Victoria herself had some German roots."
This event will take place over Zoom live, but participants can also watch the video later. Tickets are $5, and available on Eventbrite.com. The GAHC also is accepting more photos for its first "Community Curated" virtual exhibit.
To make a reservation once they reopen, call 563-322-8844. For more information on the center, visit gahc.org.