Figge Selects New Exec. Director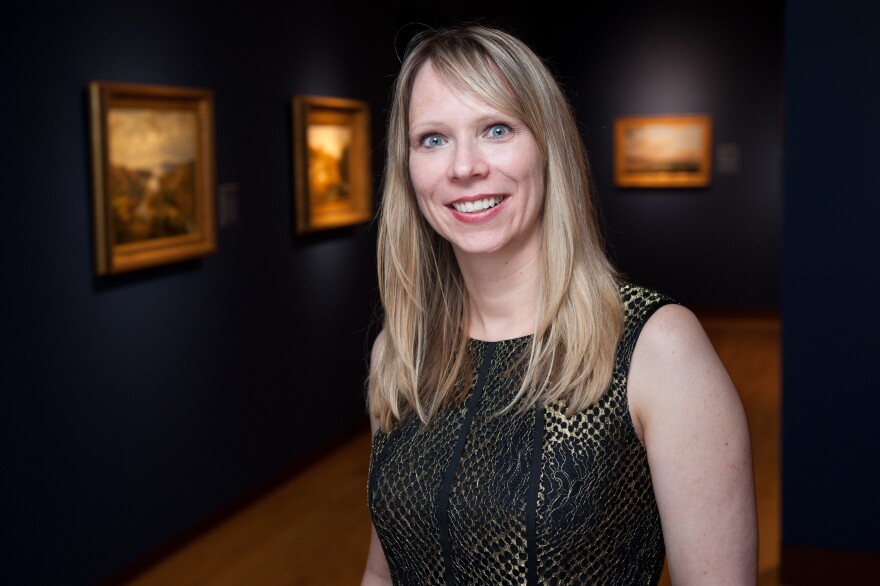 A new leader has been chosen for the Figge Art Museum in Davenport. Today, it announced the hiring of Michelle Hargrave as executive director to replace Tim Schiffer, who resigned in July after seven years in the position.
Hargrave comes to the Figge from the New Britain Museum of American Art in New Britain, Connecticut, where she is serving as Deputy Director. She will take over in her new position at the Figge on December 9th.
She earned a Master of Arts degree from the Bard Graduate Center in New York City where she also spent several years as an Associate Curator.
Hargrave was one of four finalists for the position, and was the unanimous choice of the search committee to become the new executive director.