MVC Women's Tournament Returns to the QC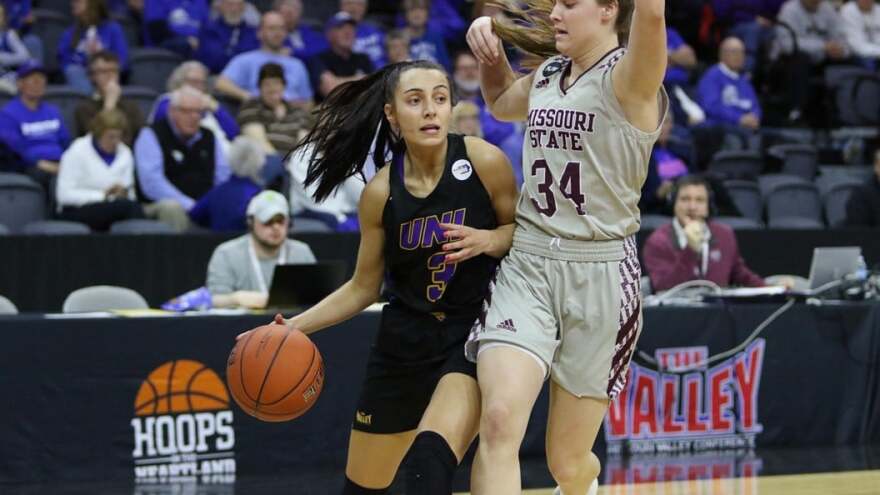 As the world begins to return to normal, the Missouri Valley Conference (MVC) Women's Basketball Tournament has come back to the TaxSlayer Center in Moline.
Thursday marks the beginning of the tournament that was cancelled in 2020, and only allowed a few spectators last year.
Conference commissioner Jeff Jackson says that, for spectators, the tournament will be "back to normal".
"I think we're just like any other sport and if you've been watching basketball games on tv this fall and winter, if you've been watching baseball, football games, soccer games, other than trying and making sure we're keeping our student athletes safe we're seeing that sense of normalcy start to re-emerge."
This year also marks the first time the championship game will be televised nationally. The first eight tournament games will be shown on ESPN+ and the championship game will be televised by ESPNU.
Jackson thinks that will generate more exposure for both the tournament and the city of Moline.
"It's an opportunity to promote, it's an opportunity for people to see the excitement, to understand why the Missouri Valley Conference is such a great conference in terms of the athletic exploits. Again, I think it's a huge plus for Moline."
The Missouri Valley Conference Women's Basketball Tournament will will open Thursday afternoon at 4:00 pm with a game between Indiana State and Evansville. The championship game will be played on Sunday at 1:00 pm.