Henry County Sales Tax on Ballot to Pay for Public Safety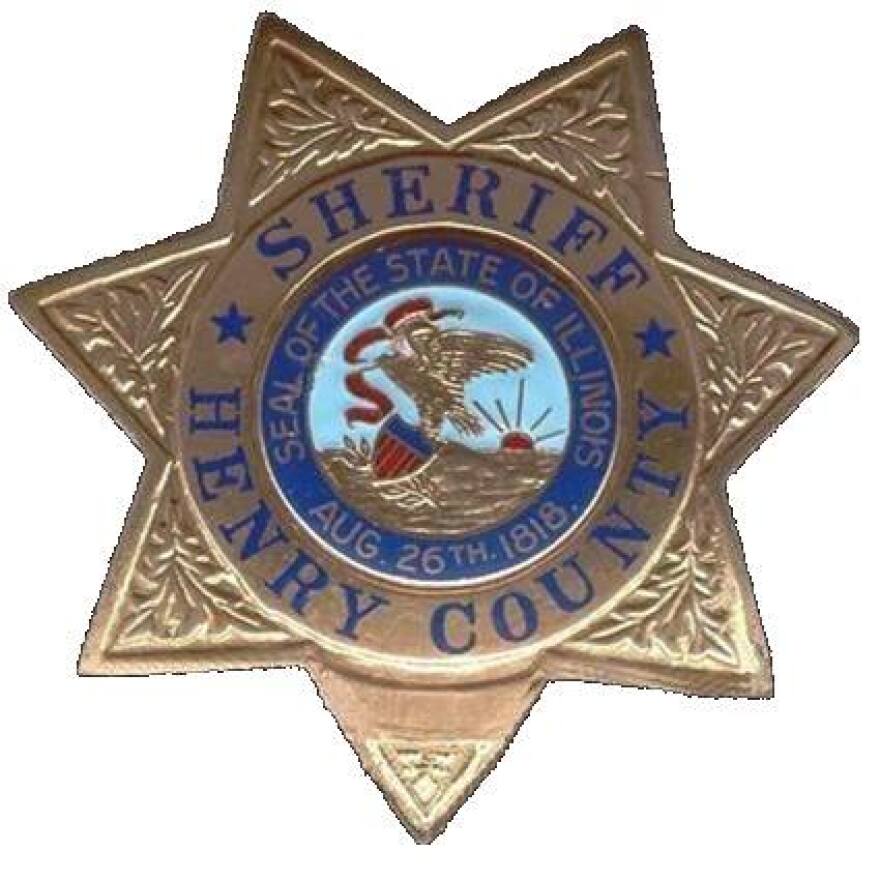 The sheriff of Henry County says fewer deputies will be on patrol if a public safety tax is not passed next month. Sheriff Jim Padilla is encouraging residents to vote for a half-percent sales tax increase, to help fund the sheriff's department and county jail.
Padilla says the current public safety budget is $5 million, which comes out of the general fund. The proposed tax increase could bring in about $1.5 million the first year.
"On a good day we have four patrol deputies out. And we have a jail to maintain, which over the weekend we had 99 inmates in. We have a staff of only 24 correctional officers. So all of that, and equipment also. We have squad cars that need to be replaced, badly need to be replaced," he says.
He says with the budget now, the sheriff's department can only maintain its current staff for one more year.
"The majority of the county is all rural area," Padilla says. "So if someone has an emergency call, we may or may not have someone to send to them. So that is my main concern, that the public is going to suffer because of that."
Padilla says the proposed sales tax would add 50-cents to a 100-dollar purchase. It would not apply to purchases of farming equipment, prescription drugs, or groceries.
Currently, public safety takes up 40 percent of the Henry County budget.
Rock Island County also has a half-percent public safety sales tax on the ballot this year.