State Steps Into Courthouse Conflict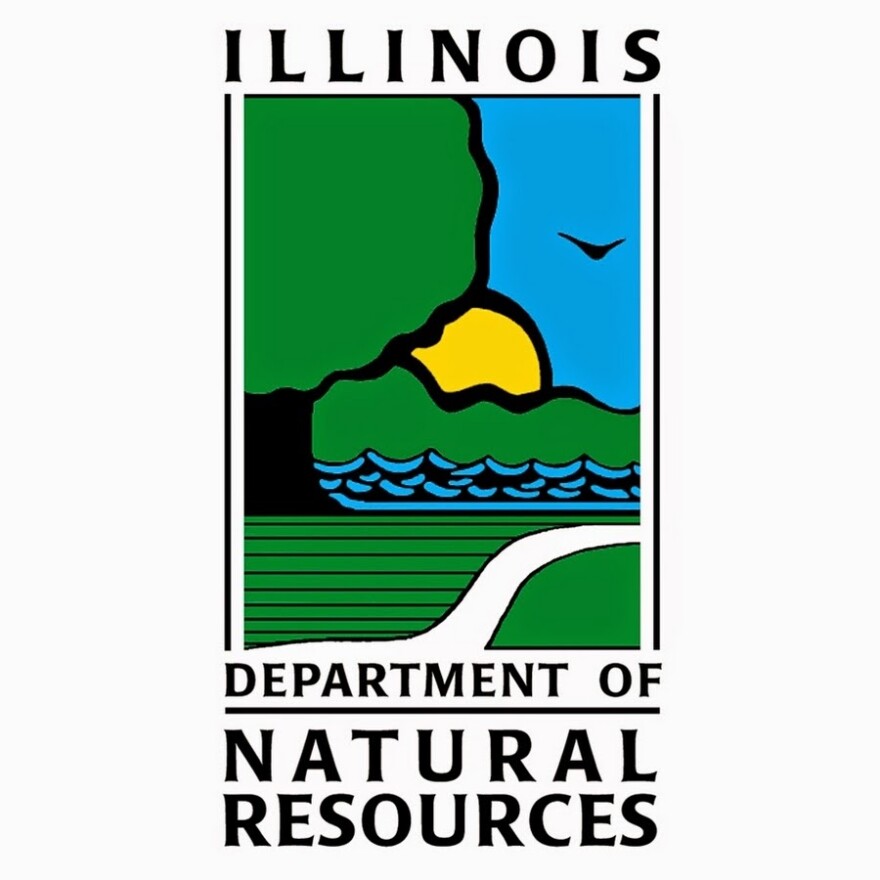 A state office wants Rock Island County to hold off on tearing down the courthouse.
The Illinois DNR's State Historic Preservation Office says it must be consulted before any "adverse actions occurring to the historic structure."A review of the annex project two years ago did not include demolition. But that's required by law.
Below is a copy of the letter from the State Historic Preservation Office to an engineer from Missman, Inc. (and copied to the Rock Island County Board and Public Building Commission).
IL SHPO Notice on Courthous... by on Scribd