Bustos Joins House Leadership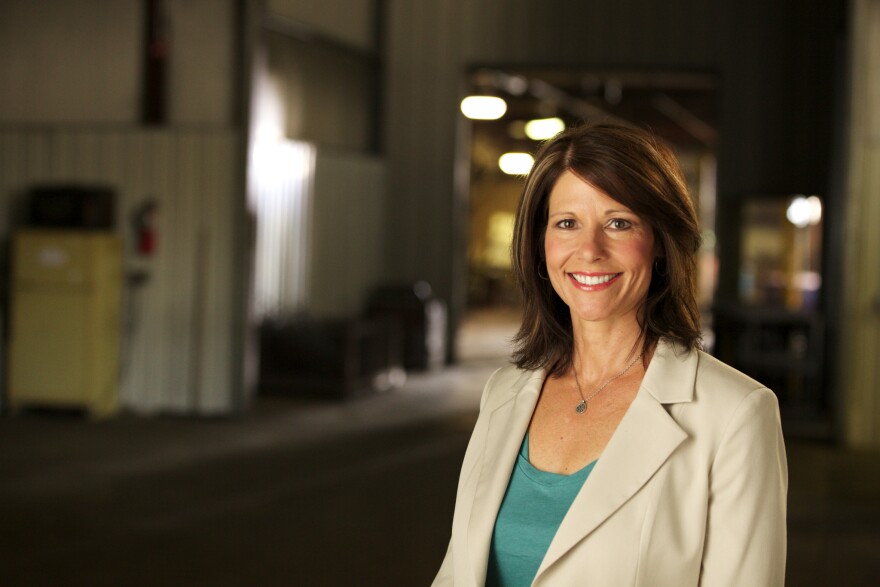 Following her overwhelming re-election in a district won by Donald Trump, Democrats in the US House have promoted Cheri Bustos to a job in leadership. Monday night, they elected the congresswoman from East Moline to be one of three co-chairs of the Democratic Policy and Communications Committee.
She and the committee will try to improve the Democratic Party's appeal in rural communities.
In a press release she says, " As a party, Democrats have always believed in a vision for our country that puts working families first, but it's clear we need to do a better job listening and speaking with hard working men and women to earn their trust."
Bustos is now finishing her second term in the US House after first being elected from Illinois' 17th District in 2012. In November, Trump won a narrow majority in the district while she won by 20 points.