Psychiatric Hospital Fails to Win Certificate of Need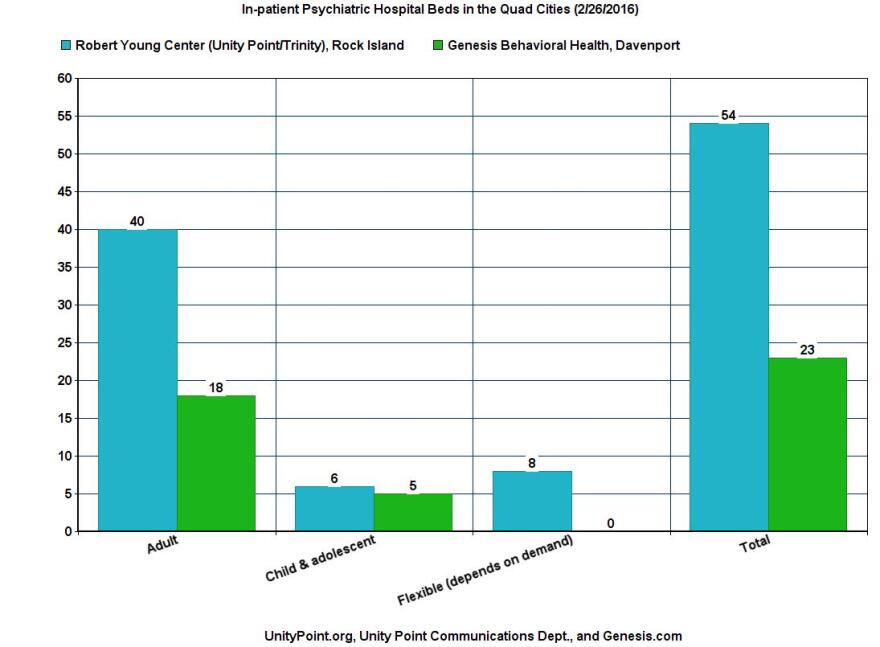 The state won't allow a Tennessee-based company to build a mental health hospital in Bettendorf any time soon. On Wednesday, the Iowa Health Facilities Council heard testimony about Strategic Behavioral Health's application for a Certificate of Need. It planned to spend 14 million dollars on the 72-bed project.
Two health facilities council members voted to issue the certificate, while two others opposed it, resulting in a tie. The fifth member couldn't attend the hearing because of a family emergency.
Becky Swift, from the Iowa Department of Public Health, says next, the company can request a re-hearing because of the tie vote. If it does, she says Strategic Behavioral Health would NOT have to file a completely new application for a certificate of need. The facilities council will meet again in July.