Assumption Sports Complex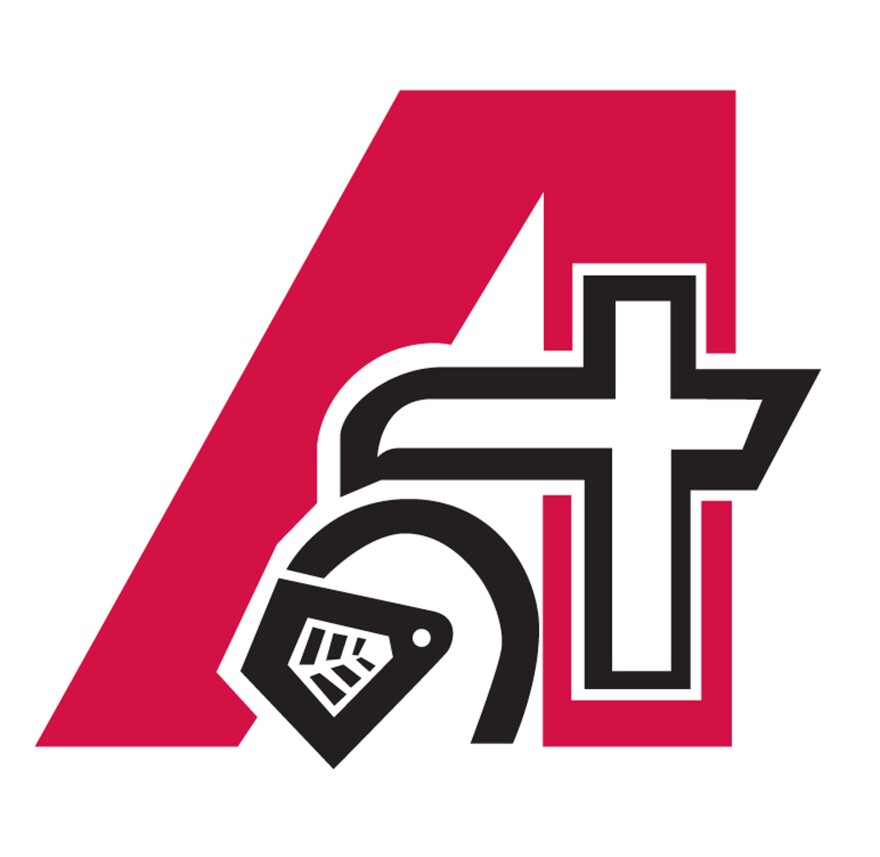 Land once proposed for a new athletic complex for Saint Ambrose University in Davenport, instead will be used by Assumption High School - for a sports complex. On Tuesday, Assumption completed the purchase of the property from the university.
Assumption president Andy Craig says the high school and Saint Ambrose have shared this land, once owned by the Catholic Diocese of Davenport, for practice fields for several years. And one of his major needs is parking.
Last year, Saint Ambrose made a similar proposal, but it was vetoed by Mayor Bill Gluba. Assumption does not need city permission for its project.
Craig says Assumption's plans are similar, but NOT the same, including the possibility of building a stadium.
CRAIG2.MP3
We need somewhere between 2,500 and 5,000 seats.
A new stadium would also have a track so Assumption athletes would no longer have to travel off-site to practice.
Craig emphasizes this is a long-term project - first specific plans will have to be made, then work will be phased in and not completed all at once.