New Beef Plant Will Open in Camanche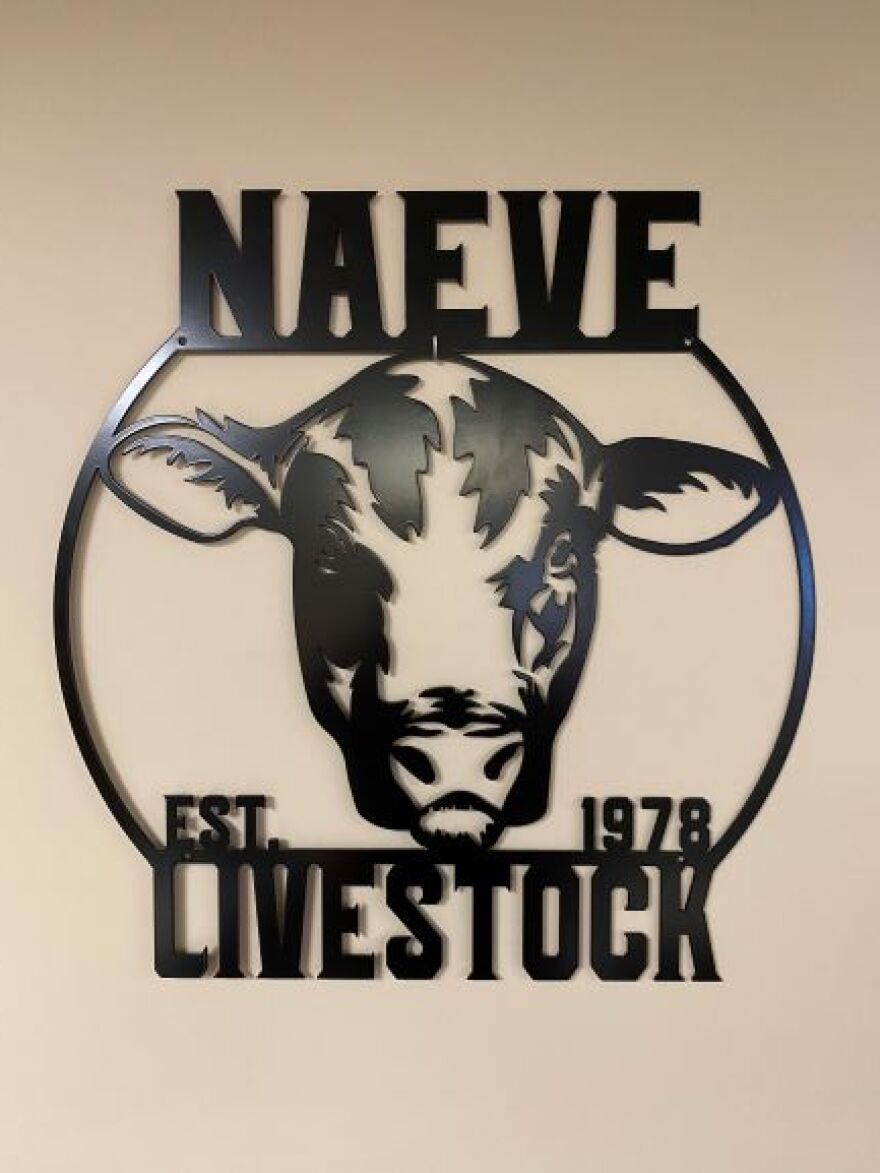 With help from the state, an eastern Iowa family has decided to build and operate its own beef processing plant. Construction could start this spring in Camanche for Naeve Family Beef.
President Andrew Naeve says about half of the beef cattle to be processed in the new plant will come from his family's farm in Andover in Clinton County, with farmers across the midwest providing the rest.
"It's a common trend in the US that the consumer really wants to know where their food is coming from. And this product will be right here in our own community and people can know that our family raised it, and the crops were raised in an animal friendly and environmentally friendly sort of way."
His family has been raising beef cattle for about 40 years, and they wanted their own brand to sell locally, but couldn't find anyone else that could do it the way they wanted, and at the right price.
Naeve says the 10.2 million dollar plant will create 45 to 50 jobs, be able to process 40 to 50 head per day, and include retail space to sell its products. Processing could begin as soon as one year from now.
Iowa will provide tax benefits from its High Quality Jobs Program.