Augustana Students Join March in Washington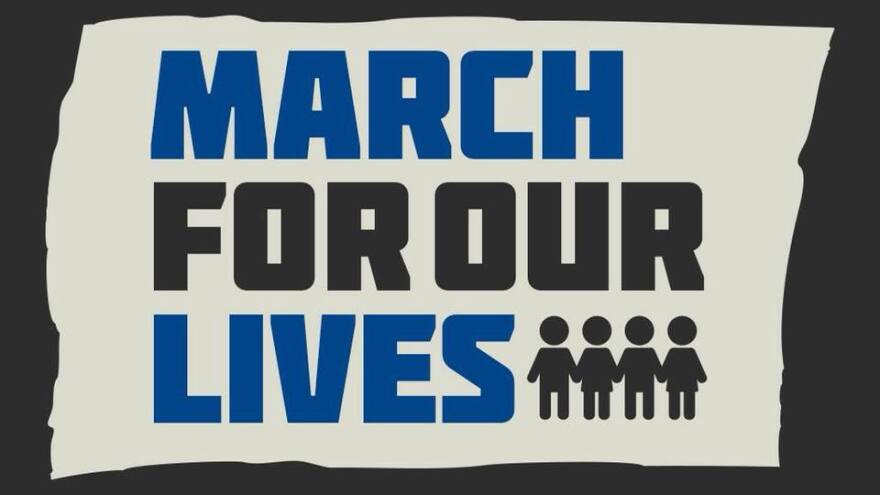 Students from Augustana College will join the March For Our Lives this weekend in Washington DC. A bus load was scheduled to leave the Quad Cities Friday afternoon, headed for the national demonstration Saturday against school shootings and gun violence.
One of the organizers, Sydney Richardson, says growing up in Colorado she was greatly affected by school shootings in her home state, including Columbine.
"We're hoping some of our voices will be heard and that the president and the rest of the government will look more into how we can make the schools safer, and make it harder for people to get these weapons that cause so much tragedy."
Originally Richardson hoped she and a car load of friends would make the trip to Washington for the march. But the number of students interested quickly grew, so it made sense to rent a bus. And the trip will be free for 51 students and 3 adults, thanks to support from the Student Government Association and several campus departments.
The bus was scheduled to leave late Friday afternoon, and arrive in Washington Saturday morning. After spending 8 or 9 hours in D.C., they'll get back on the bus and return to Rock Island Sunday morning.