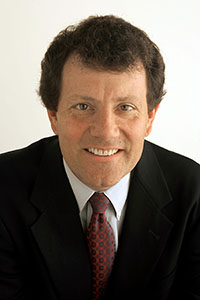 WVIK is known for sharing intelligent conversations and this annual event is designed to bring that public radio experience to life. Every year WVIK invites a field expert to discuss an issue of global import, and pairs them with local Quad Citizens working in those same fields. This year's keynote address is from Nicholas Kristof, New York Times contributor and co-author of four best selling books. Kristof's journalism has not only won him two Pulitzer Prizes, but has also given voice to millions of voiceless around the world. Join us for this inspirational event.
April 11, 2019
RiverCenter, Davenport
Doors open at 5:30 PM
Conversation begins at 6:30 PM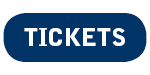 Doors open at 5:30 p.m.
Appetizers, desserts, coffee, and cash bar available
6:30 p.m.
Panel discussion with thought leaders and social activists
7:30 p.m.
Keynote Address with Nicholas Kristof, columnist for the New York Times and two time Pulitzer Prize winner. Christened by his colleagues as the reporter's reporter, Kristof began his career backpacking in Africa and Asia, writing articles to cover his expenses. He's lived on four continents, reported on six, and traveled to more than 150 countries. During his travels, he has caught malaria, experienced wars, confronted warlords, encountered an Indonesian mob carrying heads on pikes, and survived an African airplane crash. Kristof not only managed to survive and press on, he's also won two Pulitzers in the process – advocating human rights and giving a voice to the voiceless.
In 1990 Kristof and his wife, Sheryl WuDunn, then also a New York Times journalist, became the first husband-wife team to win a Pulitzer Prize for journalism, for their coverage of China's Tiananmen Square democracy movement. Kristof won his second Pulitzer in 2006 for what the judges called "his graphic, deeply reported columns that, at personal risk, focused attention on genocide in Darfur and that gave voice to the voiceless in other parts of the world." Kristof and WuDunn have written four best-selling books: Half the Sky, A Path Appears, China Wakes, and Thunder from the East. Oprah Winfrey devoted two full programs to their work, and they have been on countless other television programs. In fact, Half the Sky and A Path Appears each inspired a prime-time PBS documentary series. Archbishop Desmond Tutu dubbed Kristof as "an honorary African" for his reporting on conflicts there, and President Bill Clinton said: "There is no one in journalism, anywhere in the United States at least, who has done anything like the work he has done to figure out how poor people are actually living around the world, and what their potential is."
This intelligent conversation made possible by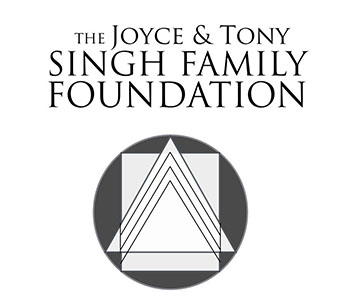 Additional support comes from


and
Ms. Susan Sharar and Mr. Leo Schubert
Table Sponsors
Kathleen Collins at the Dragonfly
MercyOne Dubuque Medical Center
Rafferty Funeral Home
Rivermont Collegiate
Royal Neighbors of America
Trinity Episcopal Cathedral
Door Prize Sponsor
Eye Surgeons Associate
Lagomarcino's
Lisa Powell Williams