As winter approaches, the Bettendorf Rotary Club is collecting blankets to help the homeless.
Dennis Carr/FLICKR https://flickr.com/photos/postal67/3777339081/in/photolist-6KMRiT-6KMQmK-6KMJSB-6KMSc8-2dQBAqh-6KMQap-b5c8FK-rFUTna-6KMLL6-rrze8V-6KMNHx-atqZJx-okbzvM-atr3fX-6RnaJG-6KMLAB-6Rn2oS-attKwb-aMfLpx-atranX-atqNp2-attwVW-atqnV4-6KRW6h-6Rn1vE-attArd-atthLd-att5dU-aF9LSe-KLxe49-att8yE-aMfJSM-atsWdE-atqY7Z-atqL3k-atsVzU-atr8sn-atsyom-675pSh-attuKs-att1Fh-atszTo-6KRWGS-atqA6a-6Ri71g-6Ri13K-aMfJet-aF9HWg-atsYW5-atquNv
/
Dennis Carr/FLICKR
The east side of the Figge Museum of Art has been restored to its original appearance. Very early in the morning of June 6th, gun shots fired from a parking garage across the street broke ten of the building's exterior windows.

A new report shows shows significant gaps when it comes to health quality and access in the Quad Cities.

This is Roald Tweet on Rock Island.I have no doubt that Solomon was a wise man. He was a king and the builder of a temple. You remember that he cleverly…

Even though they're still on strike, John Deere will continue to provide health care benefits for its hourly workers.

This is Roald Tweet on Rock Island.It was the famous showman, P. T. Barnum who once declared that there was a sucker born every minute. And, he might have…

The Rock Island School District has completed another major addition to one of its buildings. Friday, students and local officials cut a ribbon at Washington Junior High School for a 2.1 million dollar renovation and expansion.

On Midwest Week, court challenges from the right and the left for possible new congressional and legislative maps for Illinois.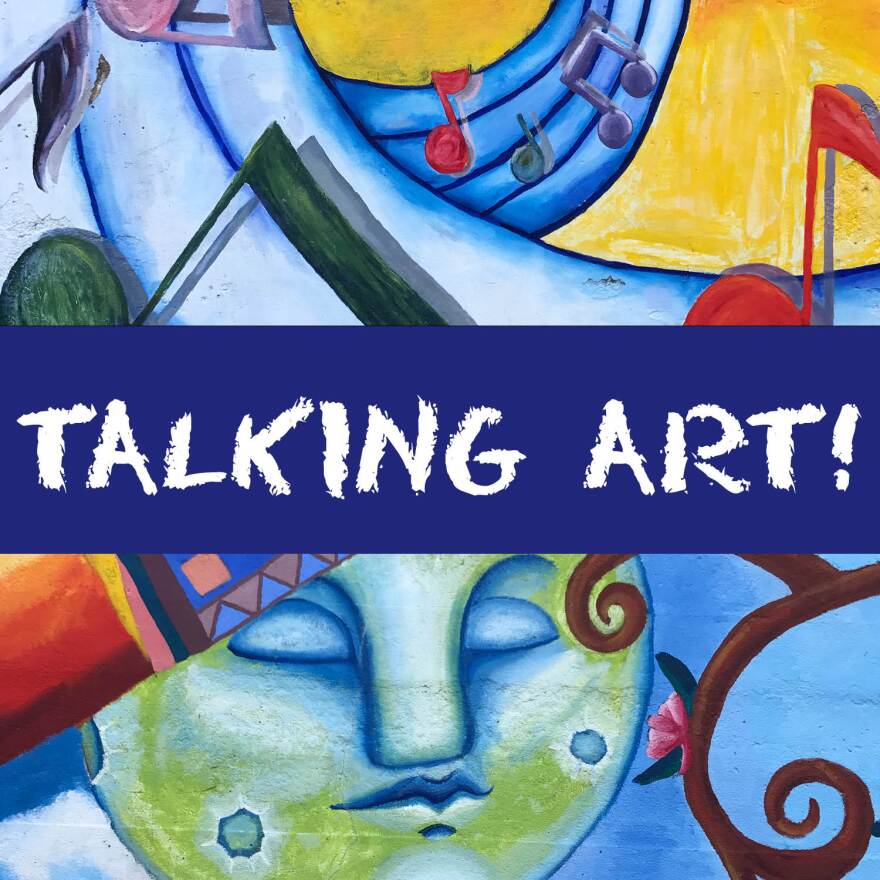 Listen to the podcast: Carolyn Martin interviews artists from all different genres and all over the Quad Cities about their work.

A WVIK Intelligent Conversation featuring Michele Norris
Listen to the podcast: College students Jasmine Babers and Mikhayla Hughes-Shaw sit down with young women from the Quad Cities and beyond for intimate conversations about young adulthood, touching on difficult topics such as mental health while also having some fun along the way.
A weekly review of the major stories with the reporters who covered them, hosted by Herb Trix.
Essays covering a broad range of river-related topics, including environmental concerns, conservation efforts, history and recreation.