After months of research and discussion, the newest nature preserve in Rock Island County has a name. Last week, the Forest Preserve Commission announced it'll be called the "Amowa Forest Preserve."
After being hidden for decades, a new location may have been found in Moline to display the Sandbagger Memorial.

A pastor in the Quad Cities will be the next bishop of the Northern Illinois Synod of the Evangelical Lutheran Church in America. On Saturday the Reverend Stacie Fidlar was elected to a six-year term - currently she is pastor of St. John's Lutheran Church in Rock Island.

This is Roald Tweet on Rock Island.The storekeepers and merchants of Rock Island and Moline had survived for fifty years in the face of fires and floods,…

A state grant will help train new teachers in eastern Iowa. Seven school districts, led by Davenport, will receive 3.7 million dollars from the Teacher and Paraeducator Registered Apprenticeship Pilot Program.

This is Roald Tweet on Rock Island.When the citizens of Dubuque, Iowa, decided it was high time their up and coming city had a town clock back in 1864,…

A local group called "Bring Back the Bins" is asking people to support the restoration of drop-off recycling in Rock Island County. Monday, the group held a rally outside the county office building in Rock Island.

One of the big races in Rock Island County's primary features two Democrats running for sheriff. Darren Hart and Marcus Herbert are on the ballot for this month's election. Republican candidate Patrick Moody is running unopposed.

This is Roald Tweet on Rock Island.A hundred years ago, Rock Island still had its share of heinous and nefarious villains who perpetrated dastardly deeds…
Your support makes our award-winning news and music programming possible.
The latest news about WVIK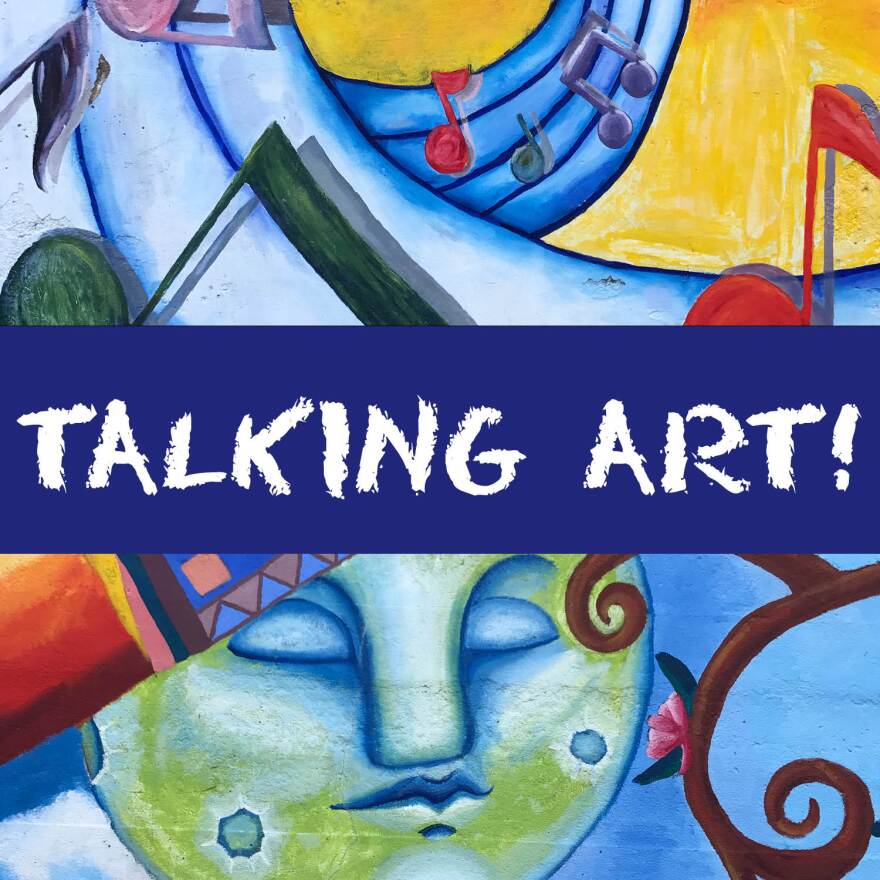 Listen to the podcast: Carolyn Martin interviews artists from all different genres and all over the Quad Cities about their work.

A weekly review of the major stories with the reporters who covered them, hosted by Herb Trix.
A WVIK Intelligent Conversation featuring Michele Norris
Listen to the podcast: College students Jasmine Babers and Mikhayla Hughes-Shaw sit down with young women from the Quad Cities and beyond for intimate conversations about young adulthood, touching on difficult topics such as mental health while also having some fun along the way.