With help from the state of Illinois, a small space in downtown Rock Island will soon host performances, other live programs, murals, and art exhibits. The city and Quad Cities Chamber have received a 267,000 dollar grant to fix up Arts Alley, in the 17-hundred block of 2nd Avenue.
An East Moline woman faces several serious charges after a car crashed into people walking on the I-74 Bridge pedestrian and bike path early Sunday. One died and two others are listed in critical condition.

Members of the military and their families will be able to take courses from Western Illinois University thanks to a new partnership. Civilian employees are also covered by the new agreement signed Monday at the Quad Cities campus in Moline.

"Air quality has improved dramatically in Iowa." That's the report from the DNR following the release of its latest annual report on air emissions.

People interested in where the next Interstate 80 bridge will be built have until Wednesday to comment on the alternatives.

Illinois' Senior U.S Senator will deliver the address at Augustana College's 162nd Commencement this weekend.

On Midwest Week, how volunteers have saved a historic landmark in the Quad Cities.

Students at Davenport Central High School now have a chance to work for Elliott Aviation right after graduation.

Major changes are in the works for the Bereskin Gallery and Art Academy. After nearly 30 years in Bettendorf, the gallery will move online, and art classes will be split among the Figge Art Museum and Family Museum.
Your support makes our award-winning news and music programming possible.
The latest news about WVIK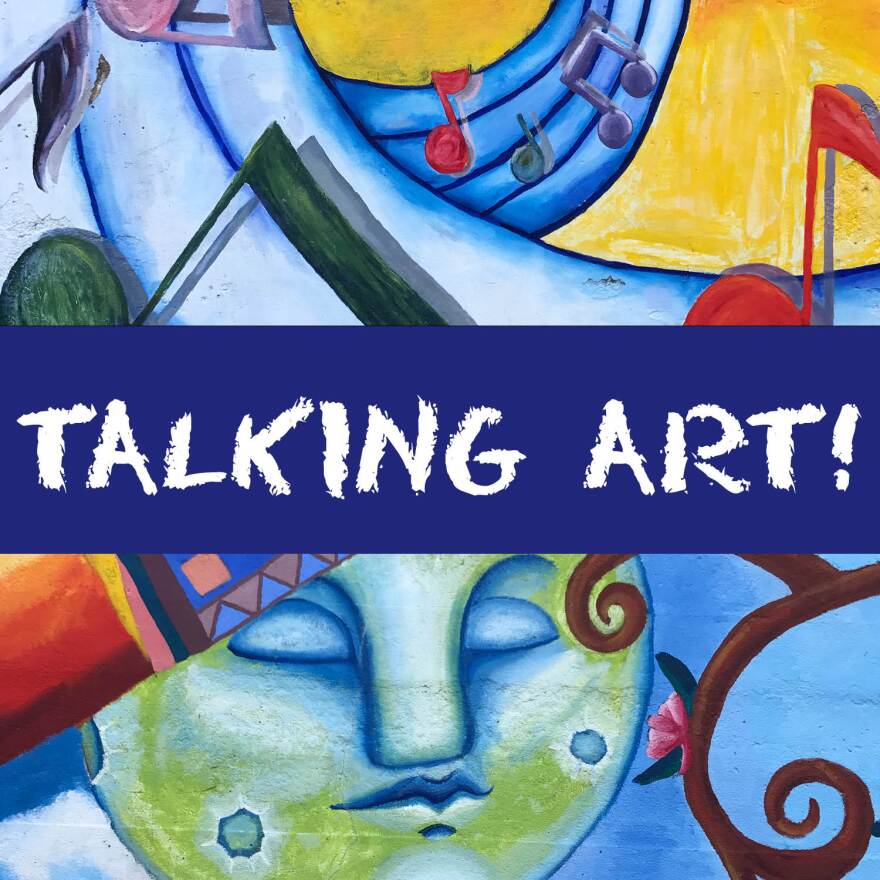 Listen to the podcast: Carolyn Martin interviews artists from all different genres and all over the Quad Cities about their work.

A weekly review of the major stories with the reporters who covered them, hosted by Herb Trix.
A WVIK Intelligent Conversation featuring Michele Norris
Listen to the podcast: College students Jasmine Babers and Mikhayla Hughes-Shaw sit down with young women from the Quad Cities and beyond for intimate conversations about young adulthood, touching on difficult topics such as mental health while also having some fun along the way.