Unemployment continued to fall in the Quad Cities in May - from 5.3 per cent a year ago to 3.8 per cent last month.
This is Roald Tweet on Rock Island.Mark down June 3, 1874, on your calendars as the day the good clergymen of Moline reaped what they had sowed, and found…

This is Roald Tweet on Rock Island.Before you decide that there's not much you can do about the world's problems, that your vote does not count, listen to…

The first cruise ship visit of the season to the Quad Cities is expected this weekend. The American Melody, from American Cruise Lines, is scheduled to dock in Davenport on Sunday at River Heritage Park.

The Davenport Junior Theatre will host a picnic, a Mainstage show, called "Imagine That", and open its new museum to celebrate its 70th anniversary.

On Midwest Week, Davenport agrees to continue the school resource officer program, and assign police officers to several schools.

The Moline Police Department will hold a Gun Buyback event on Saturday.

This is Roald Tweet on Rock Island.The Young Men's Christian Association arrived in Rock Island on April 20th, 1884, floating high on a cloud of idealism,…
Your support makes our award-winning news and music programming possible.
The latest news about WVIK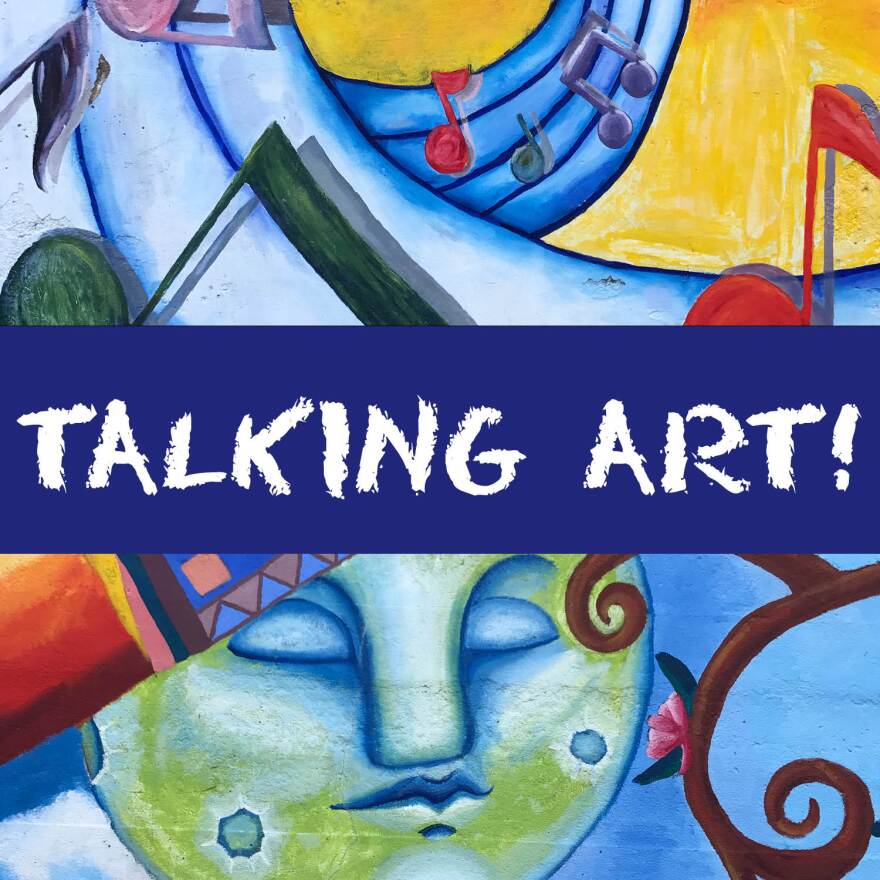 Listen to the podcast: Carolyn Martin interviews artists from all different genres and all over the Quad Cities about their work.

A weekly review of the major stories with the reporters who covered them, hosted by Herb Trix.
A WVIK Intelligent Conversation featuring Michele Norris
Listen to the podcast: College students Jasmine Babers and Mikhayla Hughes-Shaw sit down with young women from the Quad Cities and beyond for intimate conversations about young adulthood, touching on difficult topics such as mental health while also having some fun along the way.